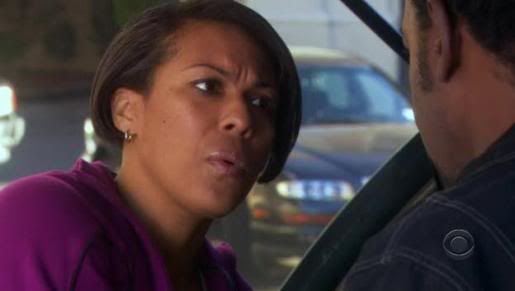 Production Blog Updated:
JD
Streett
Jericho Department of Research and Destructive Testing
Just a small survey. Your opinions are important. What do you like/dislike about Fan Central? What types of items would you like to see when you go there? What would attract new fans?
Go
here
to respond. Thanks.
The Jericho Times
newsletter
has over 650 subscribers and is sent out every Wednesday. Submissions of news, fan initiatives and updates on activities on the fan community boards are both welcome and appreciated. Weekly deadline for submissions to poll@jerichoarmory.com is Tuesday at 4:00pm.
Our Fan of the Week is terocious.
Congratulations!
I first noticed terocious in the "Passions" thread. He is very friendly and welcoming and loves Jericho. In the past week he has seemed to branch out. I see his comments posted in various places and he can Digg with the best of us. He has also been submitting stories to Digg and I've seen him out on other threads much more often. Thank you terocious!
JERICHO Rewind: SEASON
ONE
- 'A.K.A.'
Jericho Recap-A.K.A. by Remote
Access