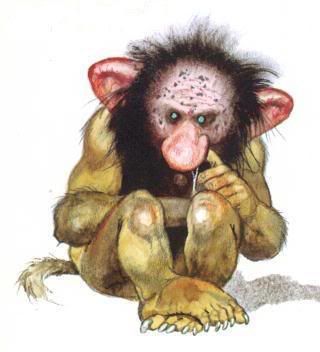 Amy at
Remote
Access has even more Jericho news today.
"Brad Beyer (Stanley Richmond, like I needed to tell you guys that) will appear at the FXinternational this weekend in Orlando, Fla. He'll be signing autographs and will be on hand at 1 p.m. Saturday in the "Panel Room" for a world premiere showing of the first Season 2 episode. (He'll be around for all three days of the fest, though, Friday-Sunday)."
** Ashley Scott can't make it.**
"The Guardians of
Jericho
are looking for folks to donate frequent flyer points to help others get to Jerichon. There is a debate over how those frequent flyer points should be allotted to folks; it's a worthwhile debate to weigh in on. Thanks to Jericho Monster for the link."