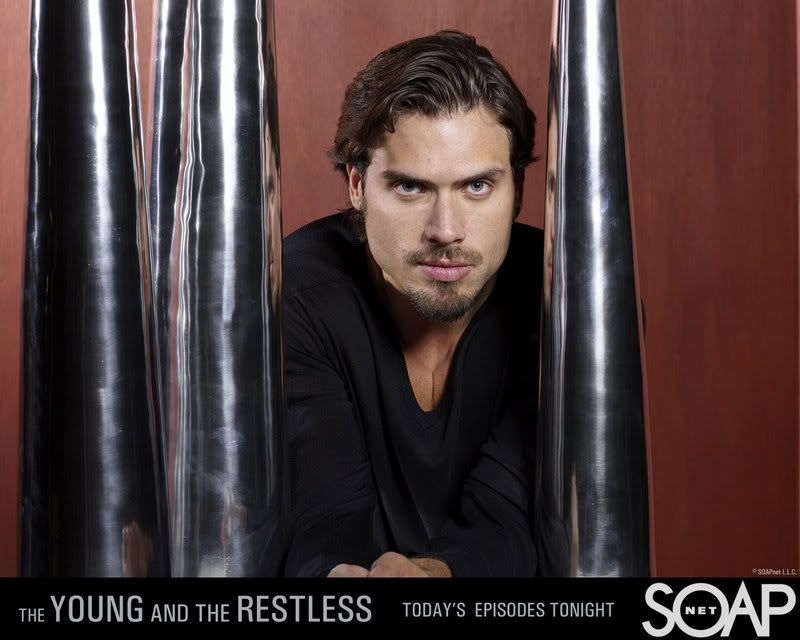 "The battle between the
Writers
Guild of America and the broadcast networks began focusing more heavily on the daytime daypart last week. For the first time since the strike commenced in early November, the networks began airing soap opera episodes not written by WGA members.
The WGA for several days picketed in front of ABC headquarters in New York, primarily to protest its airing of All My Children episodes written by non-WGA members. ABC is the only network to produce all of its soap operas, while Days of Our Lives on NBC is produced by Corday Productions, and all of the CBS soaps are produced outside the network, including two by Procter & Gamble and one by Sony."
"In the latest fallout from the writers strike,
CBS
has trimmed its development slate, letting go of about 20 projects, most of them dramas.
On Friday, the network contacted the reps for the projects, most of which hail from CBS' primary supplier, sister studio CBS Paramount Network TV. Also affected are scripts from Sony Pictures TV, 20th Century Fox TV and ABC Studios.
The list of terminated projects is said to include CBS Par's drama "Brothers Grimm," from writer Stephen Carpenter and Sean Hayes' Hazy Mills Prods., and a 20th TV-produced comedy from writer Barbie Adler.
"Due to the ongoing writers strike, our development needs for the upcoming pilot season have changed, and we have released some comedy and drama scripts," CBS said. "This year's pilot season, at best, will be played out in a very compressed time frame. In this landscape, we are better served creatively, financially and strategically by focusing our development on a more targeted number of projects."