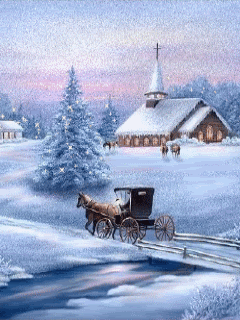 "CBS released a new
promo
video today called CBS Explosions. Its tag line is "If you thought 2007 was explosive... just wait till 2008!!" Moonlight is one of the shows they selected to use in it ~ along with CSI, Cane, Jericho, Without a Trace, NCIS, Cold Case, The Unit, Numb3rs, Criminal Minds, Shark, CSI Miami & NY."
Andy
Beard
has a nice post today in regards to BlogCatalog's Acts of Kindness on Monday. He says, "I haven't just copied a list of URLs, I have actually visited each site and read every amazing article listed - there is a lot of kindness in the world and many of these stories are quite remarkable and touching."
He has listed "98 Acts of Kindness" and I'm thrilled to see "Jericho Fans Become Boo's Angels." Thanks Andy!