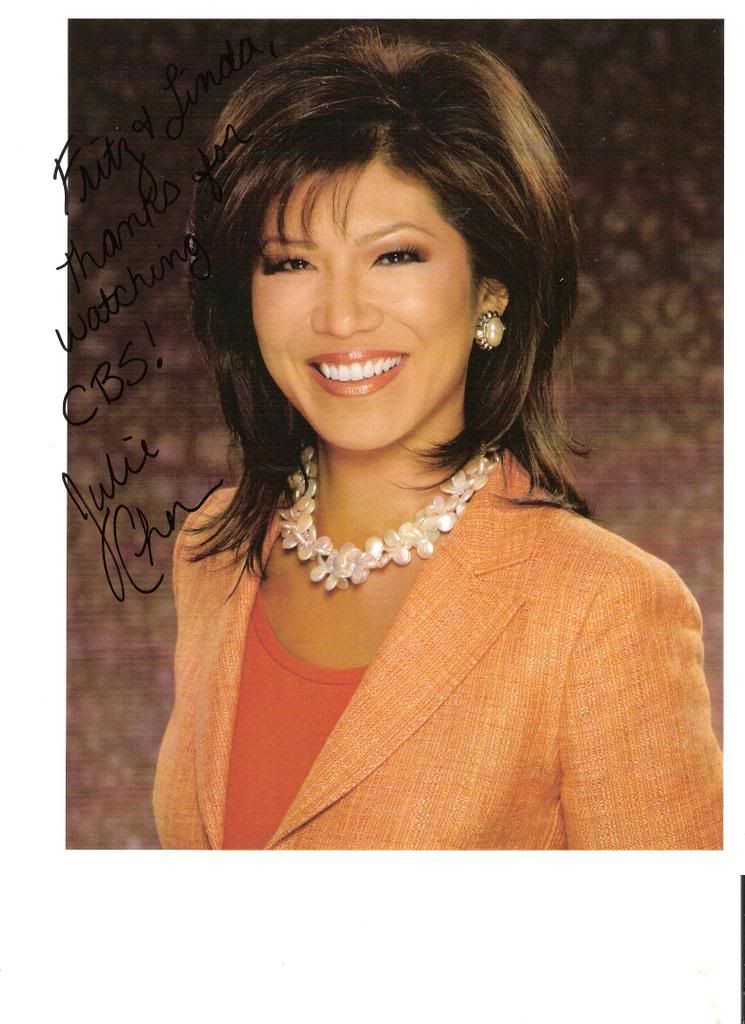 "On the
CBS
"Early Show" last month, co-host Julie Chen claimed that there was "an alarming suicide rate among veterans" of the Iraq/Afghanistan conflicts. CBS then aired a report that went on to claim that the suicide rate for our troops had wildly climbed. Our own Newsbuster Kyle Drennen had his doubts about the report when the show originally aired and now comes an editorial by oftentime military reporter Michael Fumento further casting large amounts of skepticism on the CBS report."
"Dark Horse is releasing a three-issue miniseries called
SERENITY
: BETTER DAYS, beginning in March, which will be written by none other than Whedon himself along with Brett Matthews, and which will be drawn by Will Conrad. The miniseries will go back in time to the early years of the Firefly crew, before they starting picking up little girls with weird powers and people started dying all over the place."