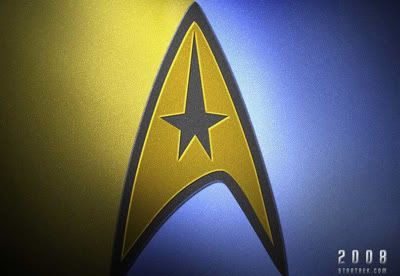 "Now that's a
Vulcan
outrage.
A ticked-off Trekkie is suing Christie's and CBS Paramount for selling him more than $12,000 in allegedly phony memorabilia from "Star Trek: The Next Generation."
Ted Moustakis, who's been a "Trek" fan for nearly 40 years, contends the upscale auction house sold him knockoffs last year of a visor and a table touted as one-of-a-kind items from the hit television series."
"TV Guide's Michael Ausiello reports that
VERONICA
MARS creator Rob Thomas has considered continuing the cancelled series a comic book...but has been warned off the project by the WGA. Thomas says:
"I had a second meeting with DC comics. I heard that the [WGA] didn't want [TV writers penning TV-based] comic books during the strike as it would promote a network property. We're investigating whether there are similar hurdles for a defunct TV series like Veronica Mars. Naturally, I won't be writing it if the Guild doesn't want me to, but we're hoping that's not the case."